Joseph Boroski does cocktails.
Sip Slowly was conceived and is fueled by Joseph Boroski. It is an idea—a concept that is to change the experiences of the world's drinkers, which, to some degree, is all of us. It started in New York City and rapidly spread to over two dozen countries in five continents.
If what is in your glass is good enough to sip slowly, then you understand.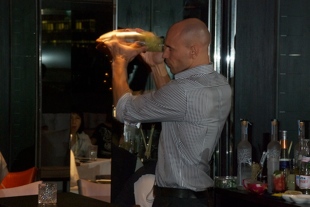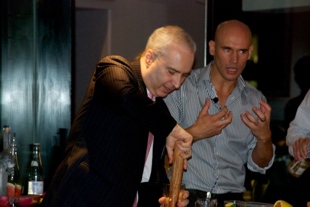 And if you're in the area of Thailand—or plan on visiting—you can utilize the coaching services and workshops offered in Bangkok at